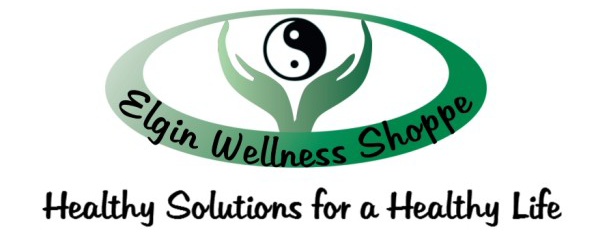 The overall goal of Elgin Wellness is to provide you with the best Nutritional Supplements available, bringing homeostasis to your body and mind.
We want to empower you so that you may have the best health possible.

Visiting? Our store hours are:
Tues-Fri. 10:00am — 5:30pm
Sat. 10:00am — 2:00pm
Closed on Sun. & Mon.
Click here for our online store- it never closes!
Phone: (512) 285-5500     Toll-Free: 1-877-731-1534
106-B Depot Ave, Elgin TX  78621